Do you Have My Link ?
Share your contacts info like a BOSS!
FREE, FAST, EASY!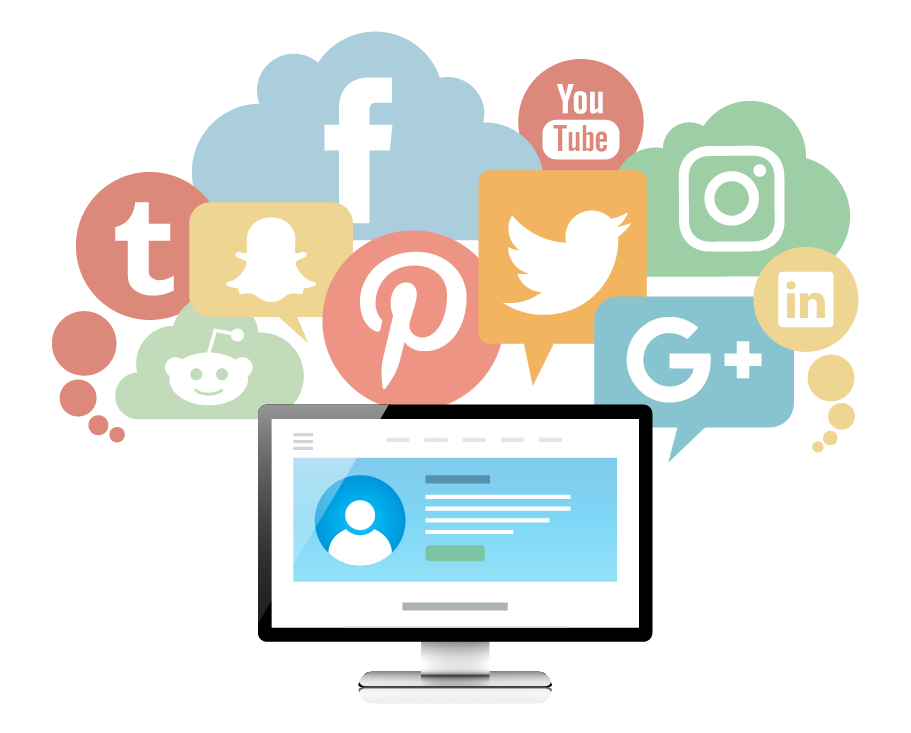 HAVE MY LINK is simply your electronic business card.
You just need to register, choose a link (username) and complete your profile, then share your link with who you want. That's it!
The link which is also your username should be exactly 5 characters, a combination of letters and/or numbers. For examples:
Only Numbers: 12345
Only Letters (Capital letters make no difference): abcde
Combination of Letters and Numbers: 123ab
HAVE MY LINK!

FREE, FAST, EASY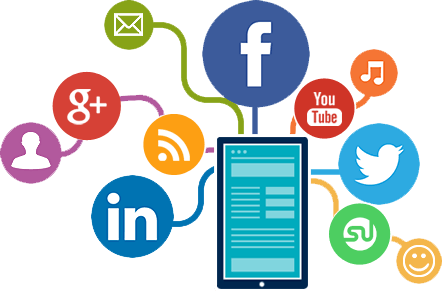 FREE!
Have My Link is completely FREE.
You can choose any combinations to have a 5 character link.
But, hurry up! before someone else takes yours!
FAST & EASY!
In a few minutes, you can create your account.
It is super Easy and Fast.
Check out the demo profiles of Dexter Morgan and Alexander Mahone!

ANY BROWSERS
HAVE MY LINK is compatible with all browsers and screen sizes!
ANY LINKS
It is possible to put any sort of links or information in your HAVE MY LINK profile.